Exclusive Culinary & Catering Privileges

| | |
| --- | --- |
| Michelin-Starred rest. Lai Heen, The Ritz-Carlton* | Source: JW Marriott Hotel Macau; The Ritz-Carlton, Macau |
As SUMMER TRAVEL SEASON Approaches
Responsible Author: Ruby BIRD & Yasmina BEDDOU (Journalists/Directors) | PARIS - SAN JUAN - PUERTO RICO, 05/24/2018, 09:56 Time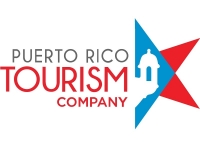 USPA NEWS -
The Puerto Rico Tourism Company (PRTC) continues to reach Major Tourism Milestones as the Summer Travel Season approaches. Moving at a Rapid-Pace, Puerto Rico reaffirms the Destination's Readiness to host Visitors from all over the World during the U.S. Travel Association's IPW 2018 Event, the Travel Industry's Premier International Marketplace and the Largest Generator of travel to the U.S.
Departing from Singapore,Tokyo,Shanghai
Responsible Author: Ruby BIRD & Yasmina BEDDOU (Journalists/Directors) | PARIS - SANTA CLARITA, 05/20/2018, 09:56 Time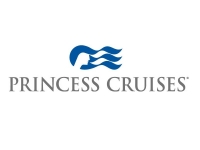 USPA NEWS -
Voted "Best Cruise Line in Asia," Princess Cruises has an Expansive Schedule of Cruise Vacations open for sale for the Upcoming Fall 2019 through Spring 2020 Season. Special Departures include an Opportunity to see the Annular Solar Eclipse Off the Coast of Malaysia on December 26, 2019, a New Year's Eve Late-Evening Departure from Hong Kong, plus Diamond Princess sails around Japan in search of Fall Colors.
| | |
| --- | --- |
| | RAHMA-SOPHIA RACHDI |
| | Robbie Merritt |
| | Ruby BIRD |
| | Yasmina BEDDOU |
| | Daren Frankish |
This will be shown to users with no Flash or Javascript.